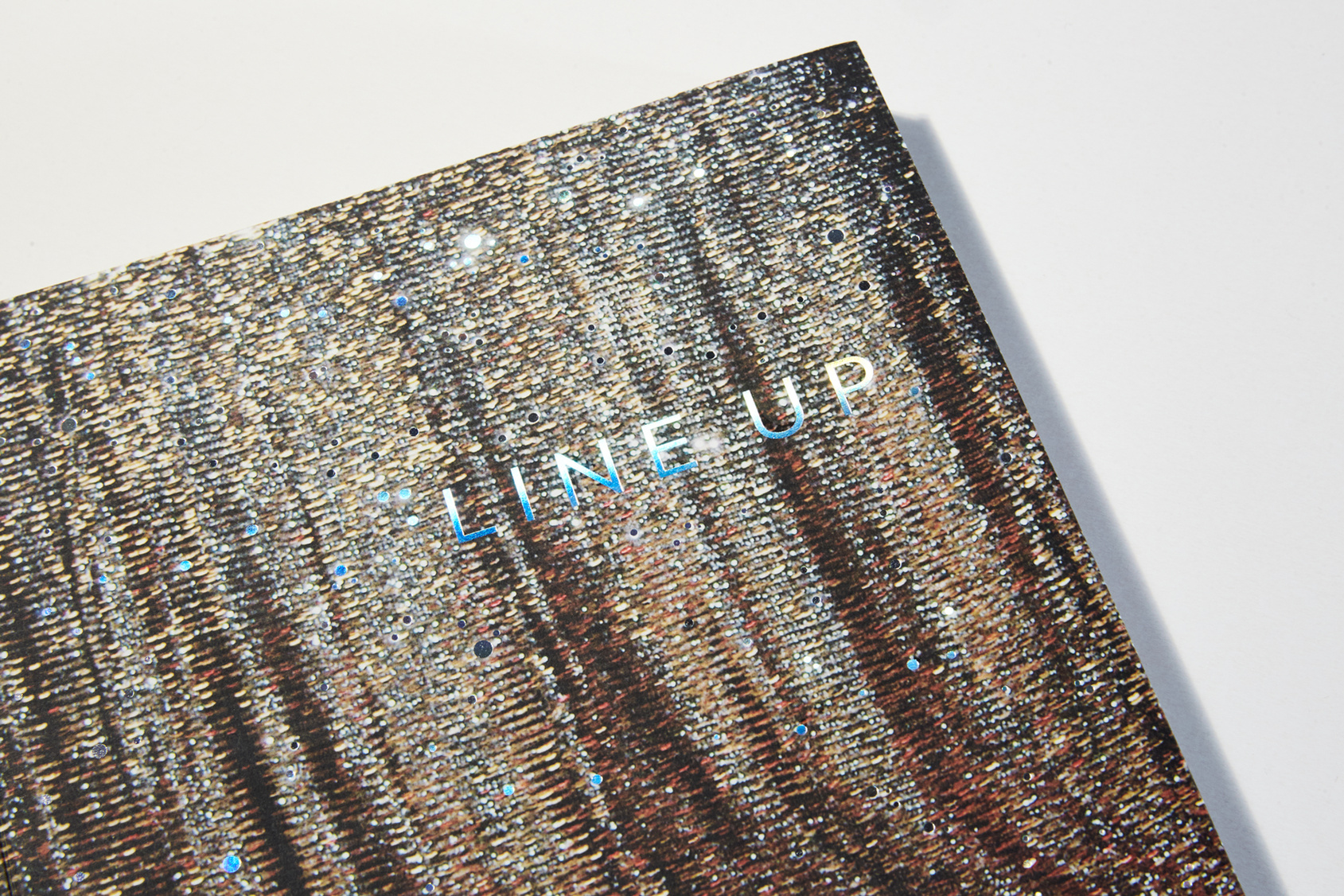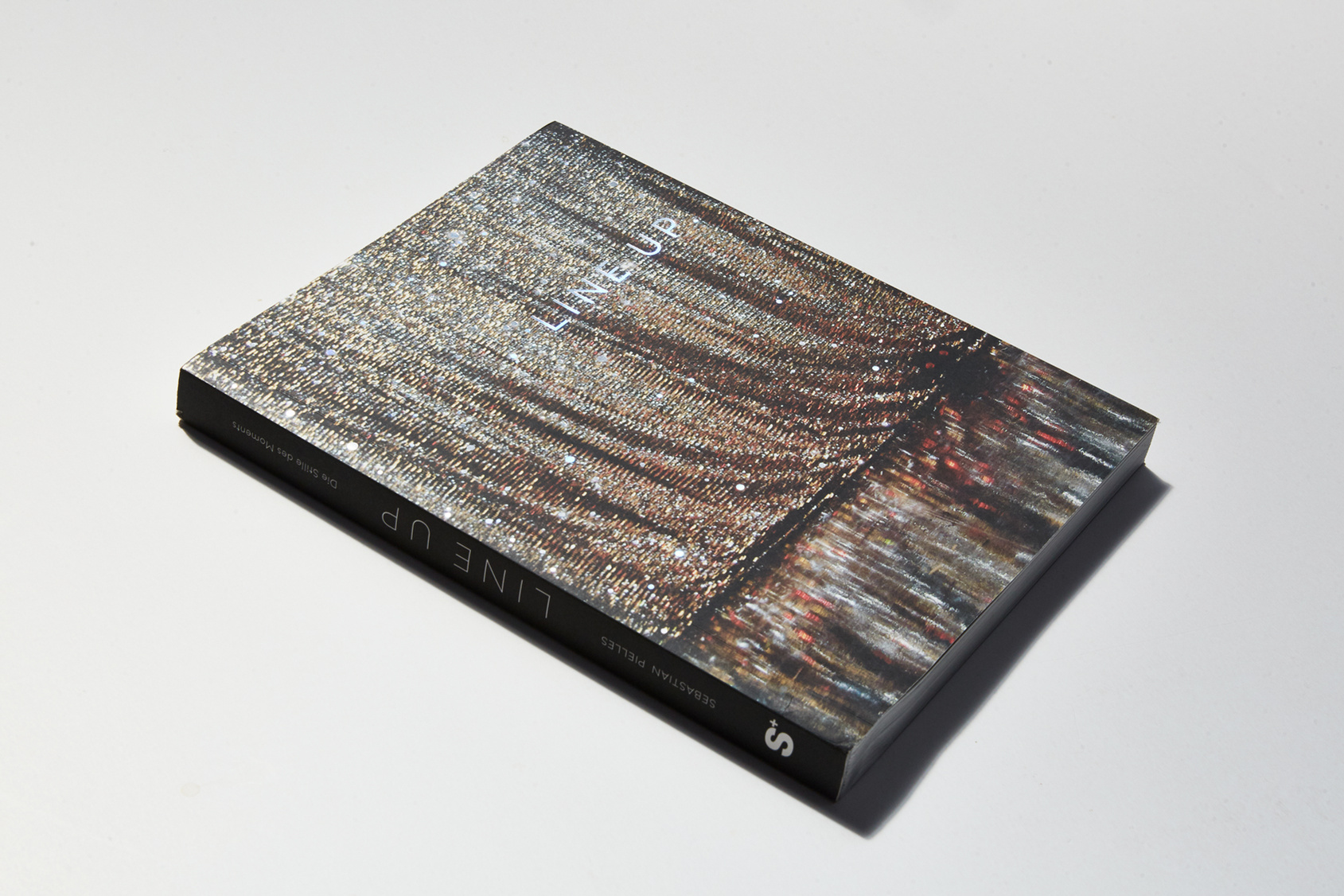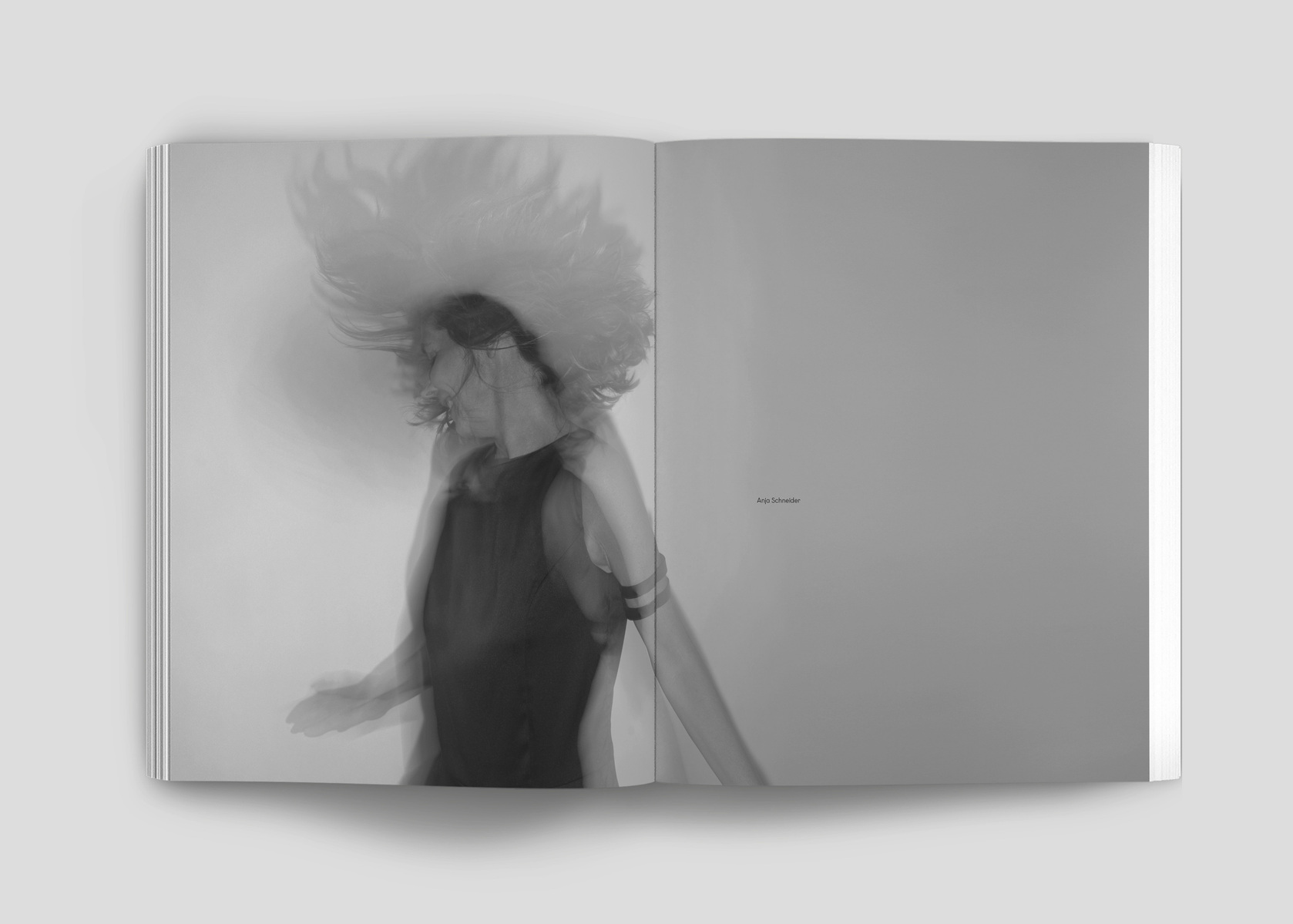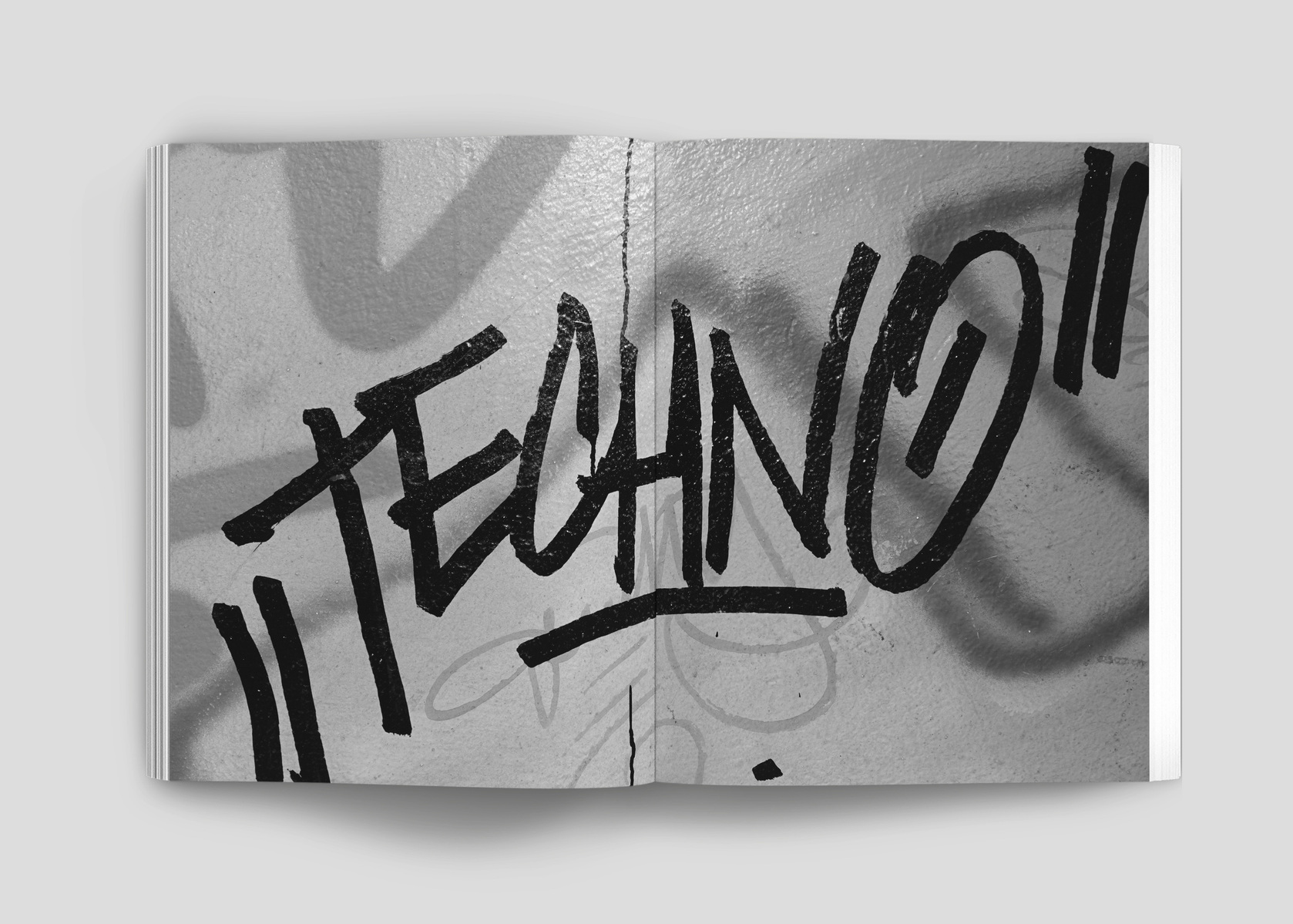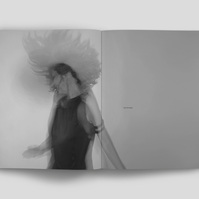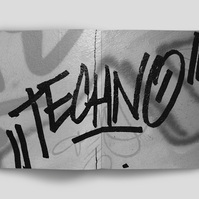 "LINE UP".Eine Hommage an die Technoszene Berlins. An all die DJs, Mitstreiter und Nachtgestalten der letzten 30 Jahre, die diese Stadt zu einem einzigartigen Sammelsurium feinster Technokultur in der ganzen Welt beliebt und bekannt gemacht haben. Mit diesem Bildband möchte ich meinen kleinen Beitrag leisten diese Geschichte in faszinierenden Bildern festzuhalten und dabei gleichzeitig "Danke" zusagen für eine sehr aufregende und prägende Zeit.
"LINE UP" is a tribute to the Berlin techno crowd, to all the DJs, fellows and night crawlers over the last 3 decades who made this melting pot internationally known and beloved for finest techno culture. This book is my way to keep the wonderful moments alive and say "Thank You" for an incredible exciting and thrilling time.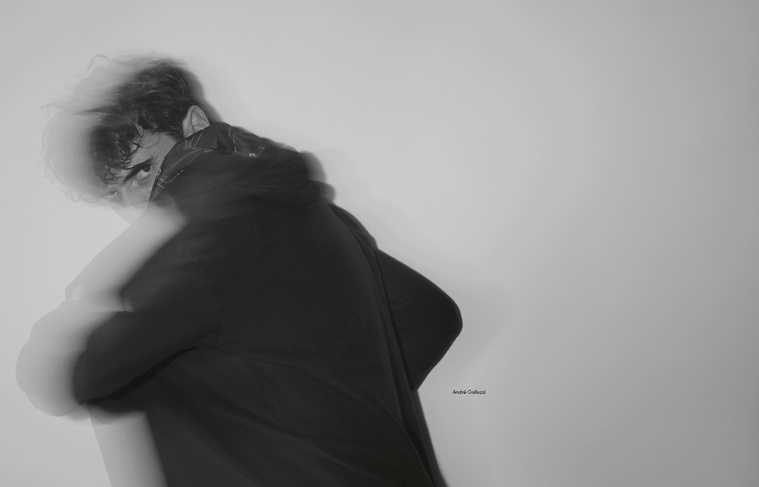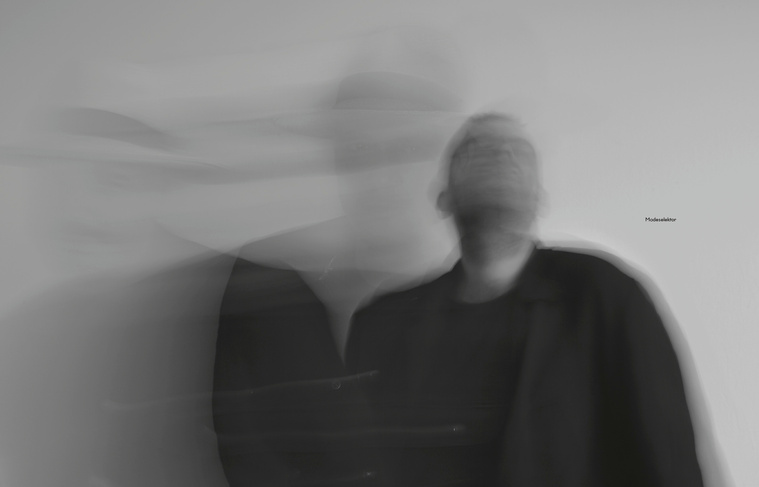 Seit über 20 Jahren bewegt sich der Fotograf Sebastian Piellesim Nachtleben seiner Heimat Berlin und durch die sich immer wieder wandelnde Technokultur dieser Stadt. Vor sieben Jahren hat erbegonnen, die Größen dieser Szene für seine Idee von einem Portrait-Projekt zu begeistern. Entstanden sind seither weit über 100 Fotografien namhafter Künstler dieser Berliner Bewegung,allesamt ihrem natürlichen Umfeld – dem DJ-Pult – entrissen und in Bewegungen inszeniert, die der Fantasie Raum geben.Einzigartige Bilder, die einen anderen Blick auf Menschen wie Westbam, Tiefschwarz, Dirty Döring, Ellen Allien und viele andere Protagonisten erlauben.
For more than 20 years photographer Sebastian Pielles roam through Berlin's nightlife and the constantly changing techno culture of the city he was born and grew up in.
Seven years ago, he started to motivate the big players of thescene to become part of his idea – a collection of portraits. Since then SP was able to take more than 100 pictures of renownedartists beyond their natural environment – the dj desk –,staged in movements and leaving space for fantasy and imagination.SP allows a unique view to people like Westbam, Tiefschwarz, DirtyDoering, Ellen Alien and many others.
"LINE UP" might not be the first book about techno in Berlin. If it is the best, lies in the eye of the beholder. But"LINE UP" most definitely is a heart felt desire and the huge motivation to make all the pictures of the last years publicand visible. "LINE UP" is the first book Sebastian Pielles feels the need to publish. Because the pictures are telling a wonderful story.
FEEL FREE AND BE A PART OF "LINE UP".
HUGS!
Artist
&Me Acid Pauli Adam Port Ahmand Larnes Aline & Suné Alle Farben Andre Galluzzi Anja Schneider Aquarius Heaven Boys Noize Britta Arnold Channel X Christopher Lawrenz Christopher Schwarzwälder Clé Daniel Dreier Danny Faber Dapayk Dariuz Voltra David Mayer Dirty Döring Divinity DJ Hell DJ Jauche Dr Motte Ellen Allien Erich Lesowsky Eva Be Fetisch Firas Florian Meindl Fran Frank Künster Frank Wiedemann Amé Guido Schneider Gunnar Stiller Haito Holger Hecler Housemeister Jake The Rapper Jan Blomqvist Jens Bond Kotelett & Zadak La Fleur Lee Jones Madmotormiquel Magit Cacoon Marco Resmann Marcus Meihnhardt Marusha Meggy Midas 104 Mijk van Dijk Mira Modeselektor MZ Sunday Luv Nico Stojan Niko Schwind Norman Nodge NU Oliver Koletzki Pan-Pot Philipp Bader Pilocka Krach Rampa Re.You Reuse Reznik Ruede Hagelstein Ryan Mathiesen Santé Sascha Cawa Sebastian Wilck Sebastian Klenk Sebo Sidney Charles Skinnerbox Smiley Baldwin Stassy Strip Steve Tanith Tiefschwarz Till von Sein Tom Clark Westbam Yannick Robyns